>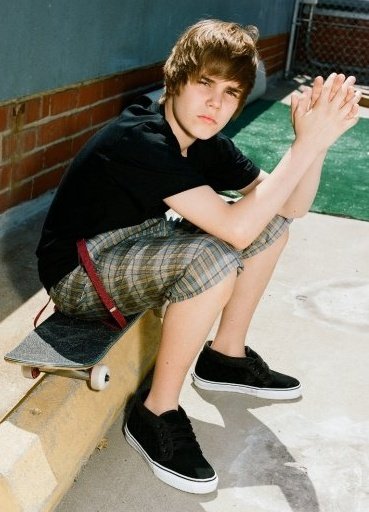 Justin Bieber believes he'd be better off having a famous girlfriend instead of dating a fan.
The U Smile singer - who has recently denied dating Selena Gomez and Jasmine Villegas - is concerned a fan could be too obsessed with him.
"There are so many girls who would just do anything for me because of my status," explains Justin, who has just recorded a song with Akon for his next album.
"Someone told me it's great to be with somebody who has just as much to lose as you do...
"(A famous girlfriend is) probably a good idea," the Biebster told The Guardian, "because I can never date somebody who's so in love with me that she would do anything for me."

OMGmusic
I agree AND disagree with this post.
What u think? Comment!